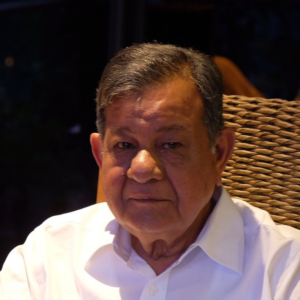 Rakesh Gupta
Founder, PassportPerfect
Cdr. Gupta retired from the Indian Navy and pursued his hobby of travelling by opening a travel agency in his own garage! He ran Jasmin Travels for close to 20 years before he decided to retire. But once the travel bug bites you, you can't really stay away- that's when he decided to restart his career with Passport Perfect. His immense knowledge of working in the travel industry as well as his passion to travel makes him the backbone of Passport Perfect!
---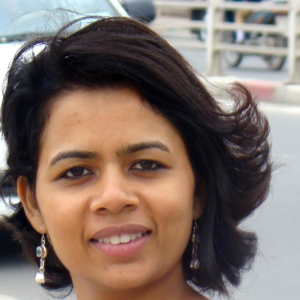 Sumitra Gopal
A full-time mother of two, an avid nature lover, an artist and a passionate traveller- these are some of the things that excite Sumitra and make her what she is today. Sumitra believes in experiencing any destination like and with the locals. She has the ability to imbibe the best of what she sees and tries to incorporate the same in her lifestyle and habits. She has inculcated the love for travel in her children (who are 9 and 6 years old). She "caught them young" for they went for their first travels at the age 4 and 2 months. Be it a wild life safari, an unplanned trip in the Himalayas and Nilgiris, family trips within and outside India, work trip across the globe the kids travelled with her and enjoyed their stay immensely. She brings her passion to explore, experience and experiment with her travels to Passport Perfect!
---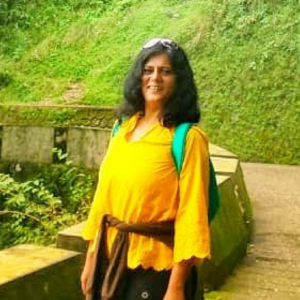 Aparna Taneja
An entrepreneur, an avid runner and an avid solo traveller, Aparna wears multiple hats with ease. She not only multi-tasks between her business ventures- web- development and an online patisserie- but also keeps fitness amongst her top-most priorities. She is passionate about running and runs 2-3 half marathons a year apart from the many shorter distance and practice runs. She travels purely for the joy of experiencing the local culture of a place and has recently made "Travel to Run" her new mantra!