Part of experiencing a place is to go for a walk and take in all that you can see and hear. On our guided village walks, with the locals themselves, we aim to provide you with a feel of the place. The route through winding village roads, is full of detours depending on your interests and your keenness to explore the area. You can expect to…
Highlights of our walks
An up close encounter with locals and locales. Determine your own pace and spend as much time you like amongst the rural environs.
Photo opportunities galore be it landscapes, people or wildlife. Our ambassadors known spots for a picture perfect frame.
Perfect opportunity to buy local arts and crafts from artisans themselves. Interactions with genuine weavers, craftsmen and artists.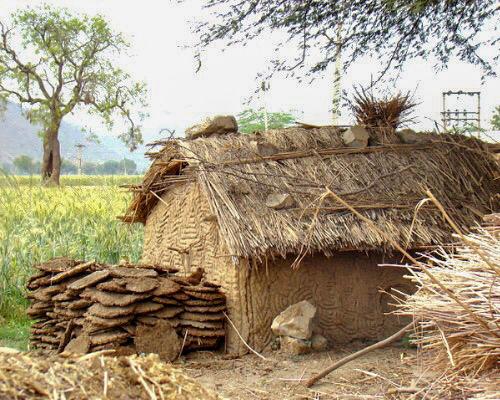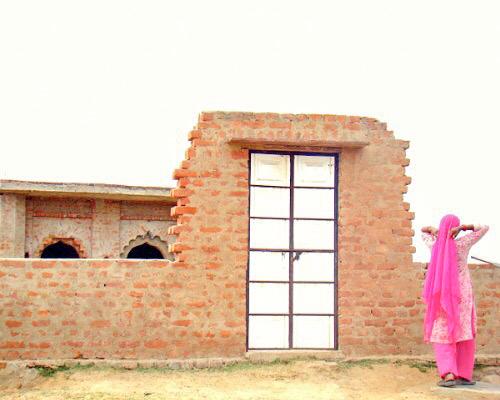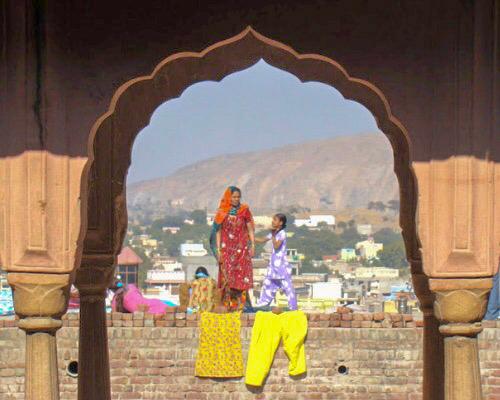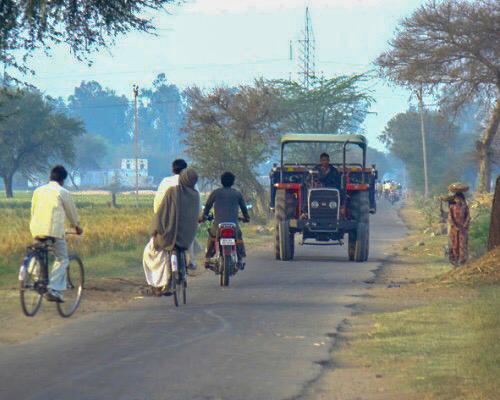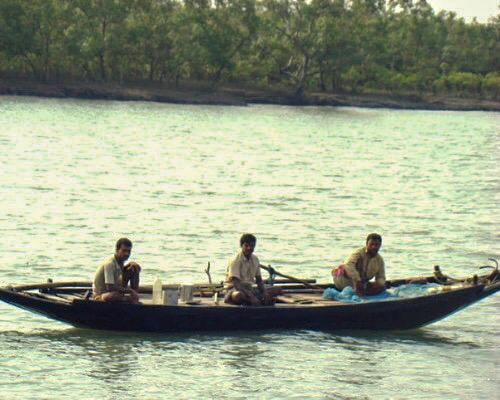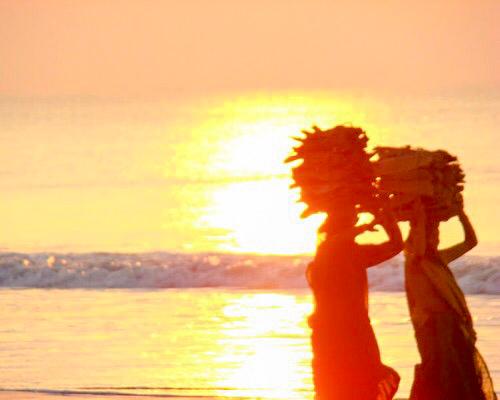 After all you have a lot to gain out of these walks- smiling faces, a taste of the local cuisine, stunning sights, a bit of exercise and memories of a lifetime to take home with you!