Wildlife
Write to us if you love chasing the wild beasts. We can arrange jungle safaris (night safaris where permitted), best wildlife guides to accompany you, renting camera equipment, organising jungle stays and more.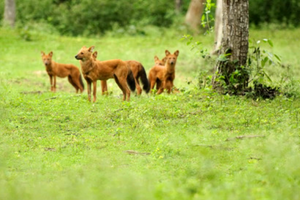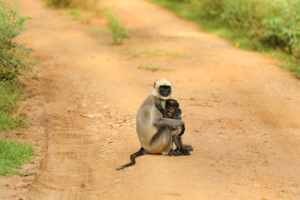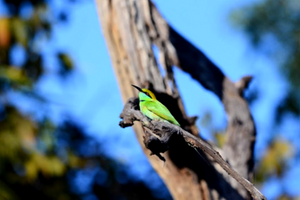 ---
Heritage
Want your trip to include palace and/or fort stays, visits to old alleys to discover ancient frescos, being a part of a festival/wedding celebration, visiting a typical Indian joint family, cooking in an Indian kitchen, learning a local craft, visiting gold/silver smiths? Write to us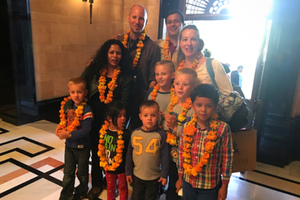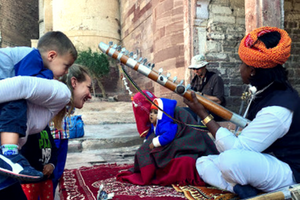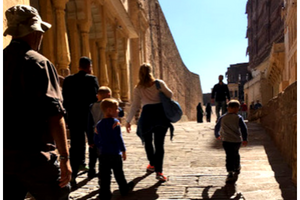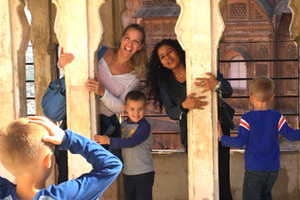 ---
Romance
Spend your vacation in the "Land of the Kings" romancing your special someone. We promise, you will feel nothing short of Royalty yourself! Let us make the arrangement while you sweep your sweetheart off her feet!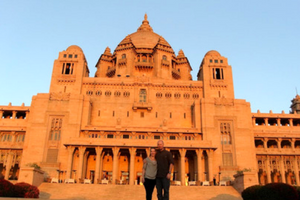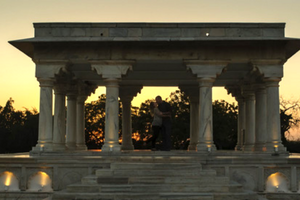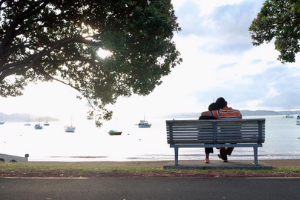 ---
Family
Families go on vacations to spend quality time together, making memories for a lifetime, adapting to different environments especially for the children. At Passport Perfect, we understand that you would like to provide the best possible for your family within your budget. We also understand that your travel plans should include something for your children, your spouse and for yourself. Getting that balance is tough and we take pride in helping you find something for everyone be it in selecting the place you stay, the transport you choose, the food you eat, the places you visit, the activities you indulge in!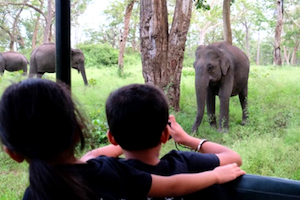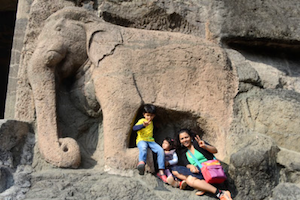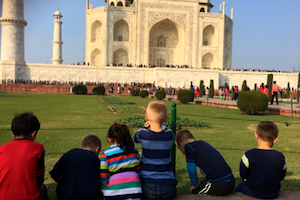 ---
Corporate Events
Our team consists of travel enthusiasts who were once a part of the corporate workforce. Having been there, we know what it takes to put together a good plan for an offsite. The prefect ambience for reflecting on the year gone by and making plans for the future, activities that build strong teams and promote team work and throwing in some socially satisfying elements that give back to the society.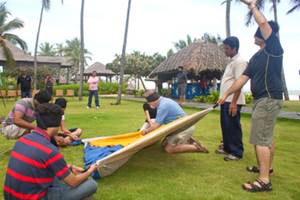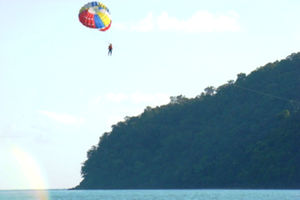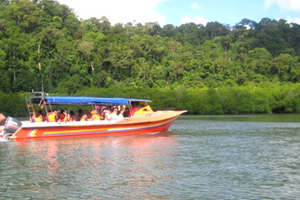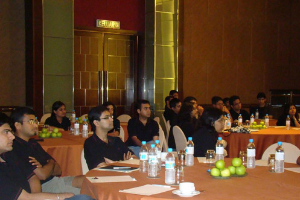 ---
Work + Travel
Traveling to India for work and don't how to plan and what to see in such a short time? We are experts at providing just the right guidance! While you prepare for your meetings, we will arrange your weekend getaway to help you make the most of your time!